BLOG
2019.06.28 update
Japanese Festivals
Have you ever heard of the Japanese word matsuri?
Matsuri means traditional Japanese festivals and each of them has its own history. The date and origin of each festival are different. Most of matsuris are full of powers and energies, and everybody is always welcome to participate.

In Japan, there are more than 300,000 traditional "matsuri", which means festival in Japanese, and they are very different from each area. Normally, a matsuri is held at a local shrine or temple and is organized by the local community. People wear a typical matsuri costume and carry a heavy Mikoshi, which is a portable shrine around the street, hoping it brings fortunes to the town and people.

Matsuri sometimes refers to an event held in a local area. It could include a dancing performance or an artistic competition, such as Yuki matsuri in Hokkaido, or Yosakoi matsuri in Kochi.
The followings are some of very popular matsuris in Japan and if you can attend, you will be amazed by the participants' power and passion!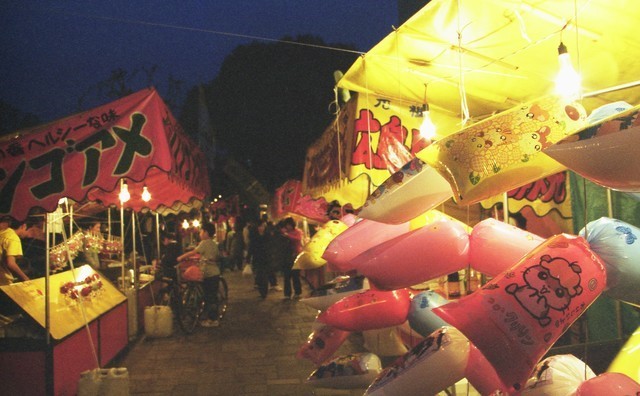 Gion Matsuri (Kyoto)
Gion Matsuri is a one of the most famous festivals in Japan. Originally held to pray for deliverance from plague, the festival has evolved into a huge celebration of rich culture in Kyoto. It's also a huge summer block party in which locals and visitors gather to promenade in colorful yukata robes and enjoy the street food and beer. The main events are two processions of traditional parade floats, held in the end of July.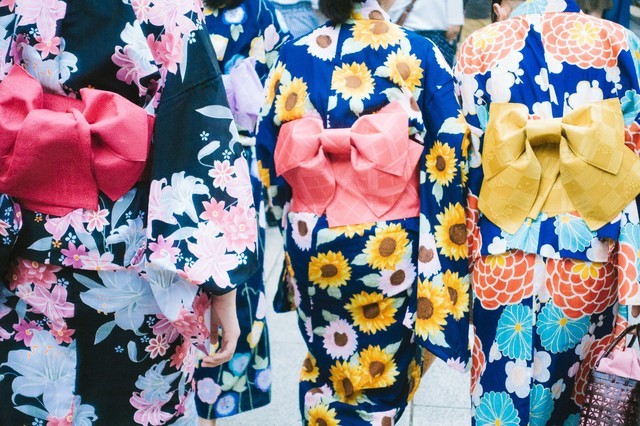 Awa Odori (Tokushima)
Tokushima City's Awa Odori is the biggest traditional dance festival in Japan during, which is held during the Obon season in mid August. Awa is the former name for Tokushima Prefecture and Odori means dance.

Between August 12th and 15th, spectators and dancers come to Tokushima to see this dance which started about 400 years ago.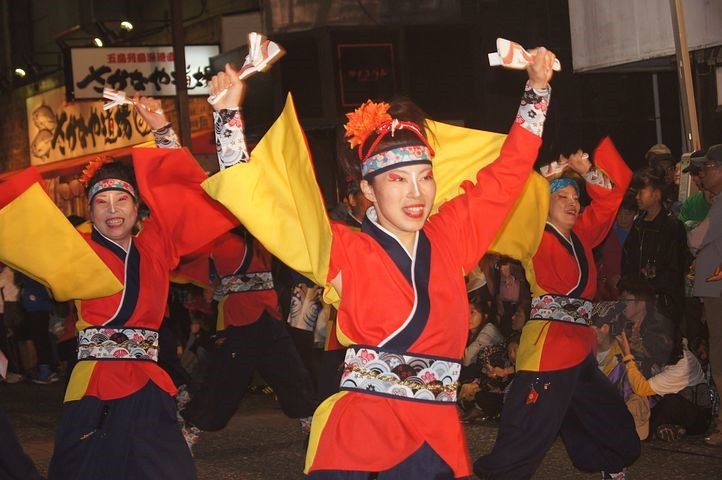 Kanda Matsuri (Tokyo)
Kanda Matsuri is a festival for the Kanda Myojin Shrine. The Kanda Festival consists of several events held over an entire week, but the main action usually happens over the weekend. The portable shrines, called Mikoshi, are carried by about a thousand people, and after they leave the Kanda Myojin Shrine in the morning, the parade continues through the Kanda district, Nihonbashi and Akihabara and returns back to the shrine in the evening.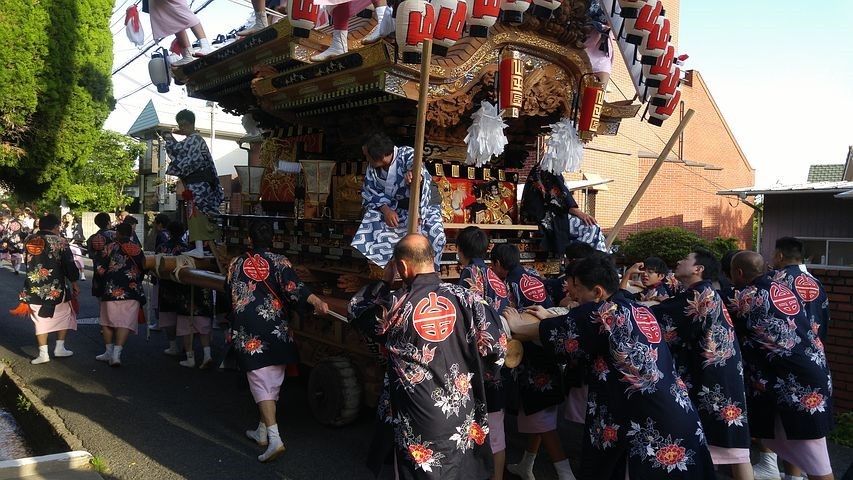 Yuki Matsuri (Sapporo Snow Festival)
Sapporo's Yuki Matsuri takes place in February. It is one of Japan's most popular winter events. This festival has started with the six snow statues built by local high school students in 1950, and now it has grown to an international contest of gigantic snow sculptures. Every year more than two million visitors from Japan and across the world come to visit this snow festival.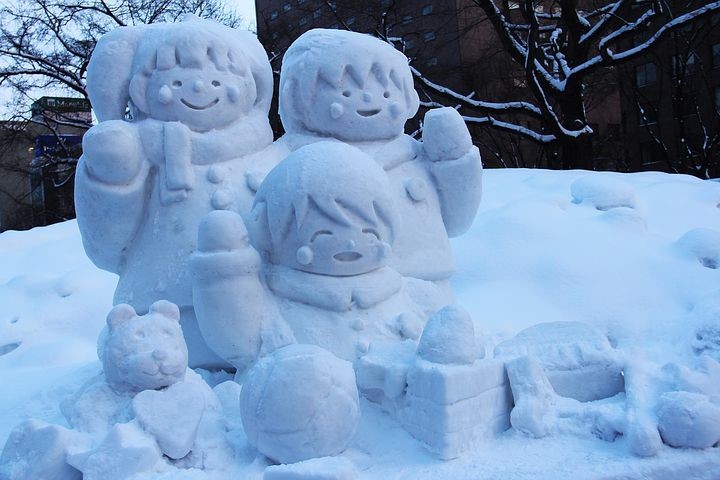 These are just the brief introductions of Japanese matsuri. If you want to know more about Japanese culture, please let us know! Also hope we can become business partners soon!


Today's pick up!
USED MITSUBISHI 10 TON TIPPER/DUMP TRUCK
KC-FV519JXD 6x4 8DC11 engine!
https://yamada-co.jp/en/stock/detail/26406
Send us inquiry to see the total cost to your nearest port!

Our Stocks: https://yamada-co.jp/en/stock/


---------------------------------------------------------------
Japanese Used Trucks & Machinery Exporter
Yamada Sharyo Co., Ltd.
Website / Contact Us / About Us
Search Trucks / Search Machinery
---------------------------------------------------------------
LATEST ARTICLES
CATEGORY
ARCHIVES