HOW TO BUY
Only 6 easy steps to get a new vehicle!

1

CHOOSE A TRUCK/MACHINERY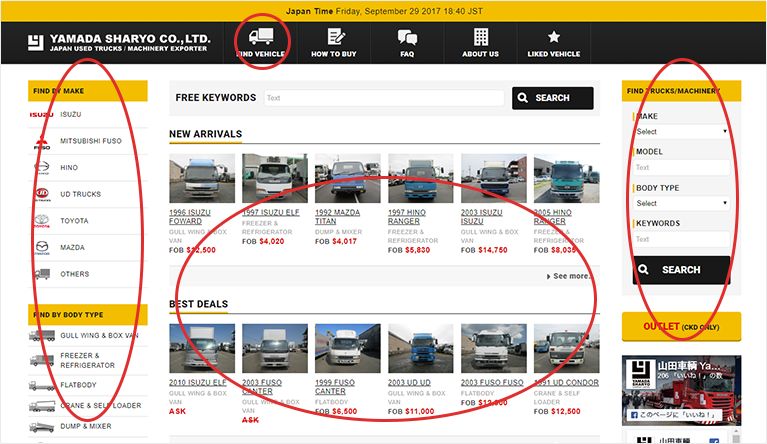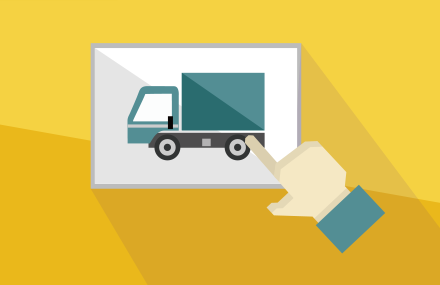 You can simply browse all of our stock by clicking "FIND VEHICLE" button on top. Also on the top page, we show variety of options divided from different categories. Click any category by your interest!
If you are looking for any specific make, body type etc., you can specify from the search box: "FIND TRUCKS/MACHINERY" too.
Let's click "I Like This " button to bookmark the unit so that you can always look back the unit you liked by clicking "LIKED VEHICLE" button.
If you need any assistance on how to use our website, please refer to FAQ for a prompt answer.
In case FAQ does not cover your problem, we have the "CONTACT US" button on the bottom.
2

MAKE AN INQUIRY/NEGOTIATION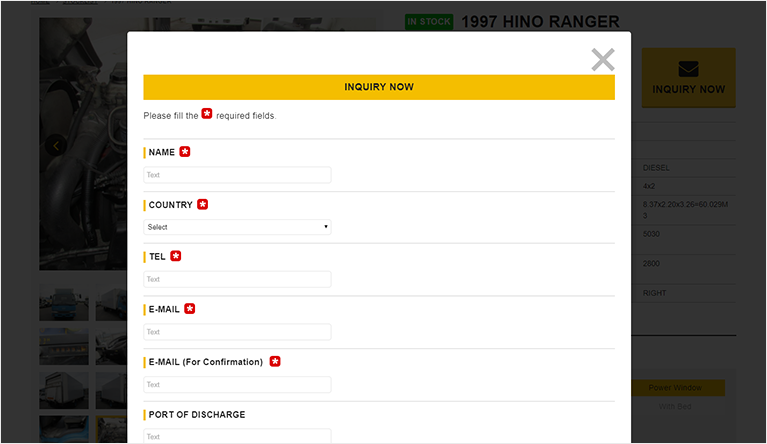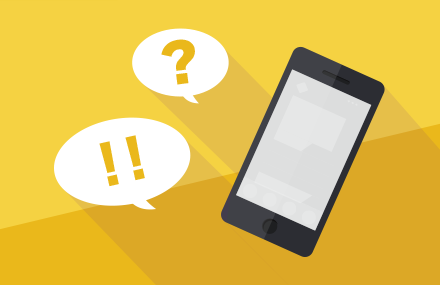 If you have a question about the vehicle or want a quotation of total cost, you will click the "INQUIRY NOW" button and fill out the form to send us inquiry. We will then reply you by email within a few days.
3

PLACE AN ORDER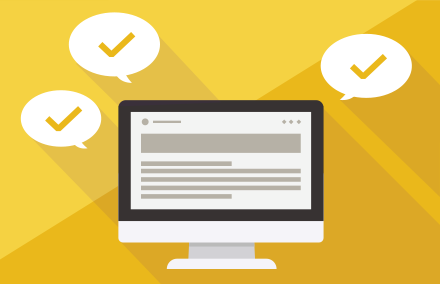 After you and Yamada Sharyo Co., Ltd. have mutually agreed with price, shipping term etc., we will issue Sales Agreement and Proforma Invoice(Bill). Please make sure you read Sales Agreement and move on to payment only if you agree with our Sales Agreement.
4

MAKE A PAYMENT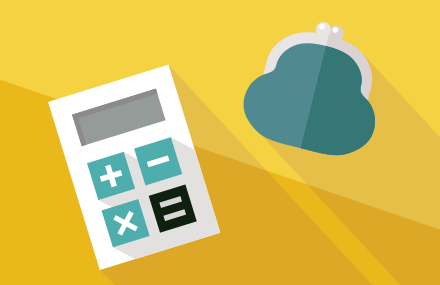 Once we issue the Proforma Invoice, the vehicle will be in "RESERVED" status and you are required to make a remittance within 48hours. If your payment is not made by the due date, the vehicle will be automatically put back into the "IN STOCK" status and will be open for inquiry to other users. So please make a payment as soon as you receive the Proforma Invoice.
*Kindly state your invoice no. on the T.T. slip to avoid any delay in shipping.
5

ARRANGE A SHIPMENT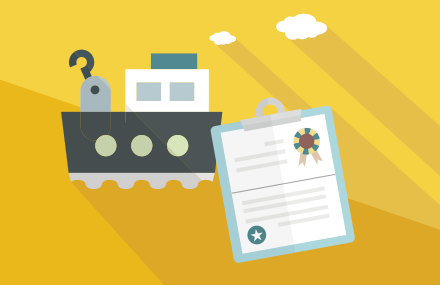 As soon as your payment has been confirmed by us, we will proceed to arrange a shipment to your designated port. At this point, you will be required to submit your consignee information. We will notify you the ETA(Estimated time of arrival) of the vessel so that you can arrange local pick up.
After the vessel departure, B/L or other documents will be mailed to you by DHL or other couriers. *We can only arrange a vessel shipment to your country. You need to arrange local transportation after your vehicle arrives at your designated port.
6

REVIEW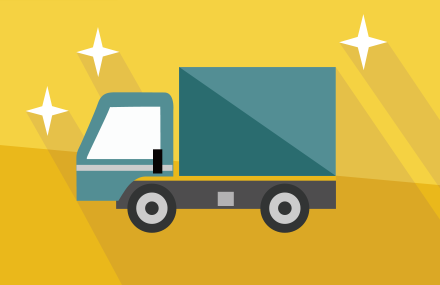 After you pick up your vehicle, rate our service on "REVIEW" page.
Let's share your experience!