BLOG
2021.04.02 update
YAMADA TANZANIA
Hello, we have great news for you who live in Tanzania!
Have you ever wanted a Japanese truck but had problems because you had no experience importing them? And if you are still looking for Japanese trucks, please read this article and contact us!
Today I'm introducing our yard and office in Tanzania. YAMADA TANZANIA company Ltd. has been officially opened since last year. Location of our yard is at Makumbusho, new bagamoyo road. Near makumbusho bus stand, DSM!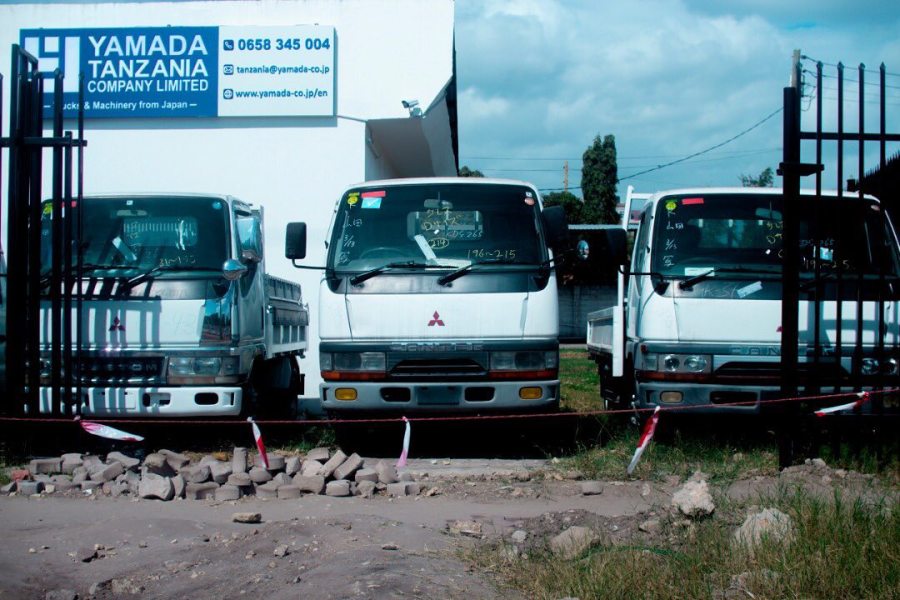 I've heard from some of customers in Africa that they bought trucks via a company but its condition was not good enough or there is a person even he couldn't receive the truck which he already paid. I believe it's hard to tell which company is reliable when you buy truck from Japan without seeing it with your eyes.
Then, we are here for you. Yamada Tanzania is our local subsidiary, so please come and visit our yard! We have some stocks in our yard in Tanzania, and also, if you want to buy trucks from our yard in Japan, our staff there will help you to import the trucks.
We arrange all the documents which are required for import, book a shipment from here in Japan to Dar es salaam port in Tanzania by working together with Yamada Sharyo and Yamada Tanzania to have stocks in our Tanzania yard.
Our customers who bought from us are satisfied with our truck quality and condition. The reason why condition of our trucks is so good because we have our own factory. So that we can check the truck before a shipment. If you have any questions or concerns about a truck you want, please ask us! We will check it with our staff and let you know the exact conditions. We can repair some small damages here in Japan.

25 units have left from our yard in Japan to Tanzania so far. And 2 units of new stocks have just arrived at the end of March. Normally we have stocks there mostly popular models such as Fuso canter, flat body, box van, such as FE638E, FE652E, FE53EB and more. If you cannot find your desired trucks in yard, please tell us what you are looking for. We will find and send it to you😊
【NEW STOCKS in Tanzania】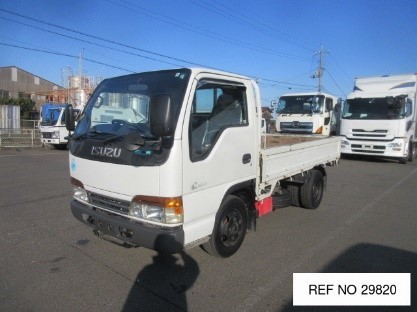 Model: KK-NKR71EA
Engine: 4HG1
Body: Cargo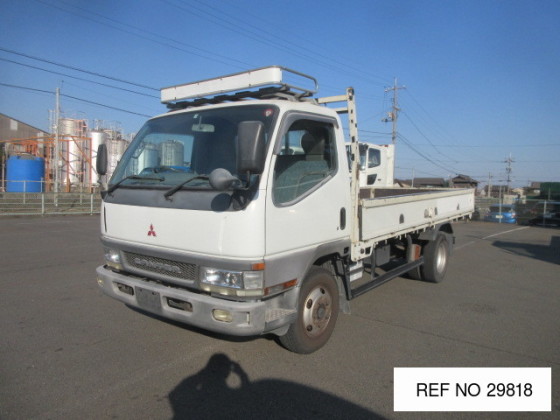 LATEST ARTICLES
CATEGORY
ARCHIVES