BLOG
2020.04.20 update
How You Call Each Models in Your Country?
In Japan, there are four main truck brands, ISUZU, MITSUBISHI FUSO, UD TRUCKS and HINO. You have heard those names if you are related to truck market, haven't you? Here are the names of main models of each brands in Japan. In some countries, the same names are used, but sometimes called by different names. How do you call those models in your country?
【ISUZU】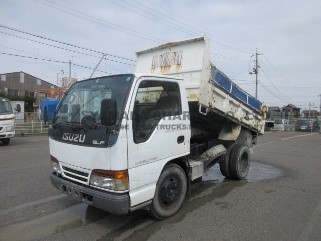 2 ton: ELF → N Series / Grafter (U.K.)/ Reward (various market)
Elf has the model codes start with "N" (e.g. NKR / NPR / NQR), so it is called N series.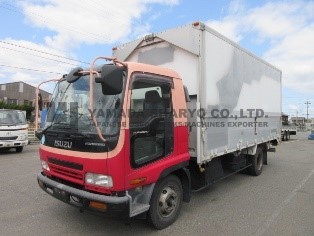 4 ton: FORWARD → F Series / Borneo (Indonesia) / Giga (Indonesia) / Deca (Thailand) / Tora (Turkey)
The model code of Forward also starts with "F" (e.g. FRR, FTR).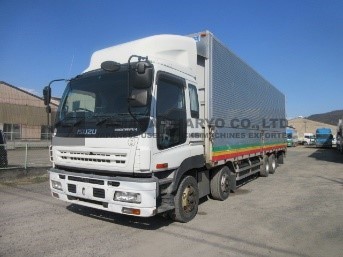 10 ton: GIGA → C&E Series / Heavy Duty
The model code of GIGA starts with "C" (for usual truck, e.g. CYL, CXG) or "E" (for tractor head, EXD, EXR)
【MITSUBISHI FUSO】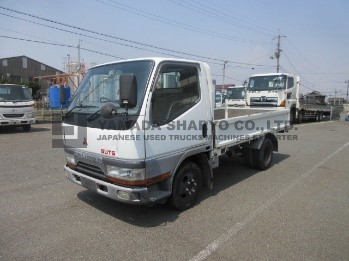 2 ton: CANTER → Colt Diesel (Indonesia) / FE series / Fighter Mignon (wide cab variant)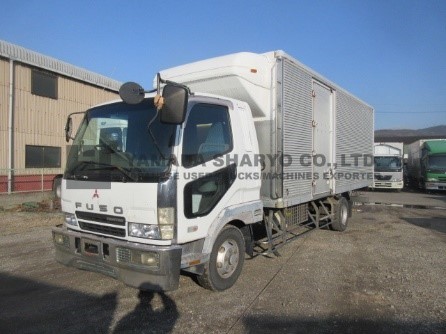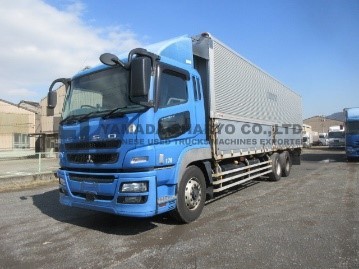 10 ton: GREAT / SUPER GREAT → Shogun (New Zealand)
【UD TRUCKS】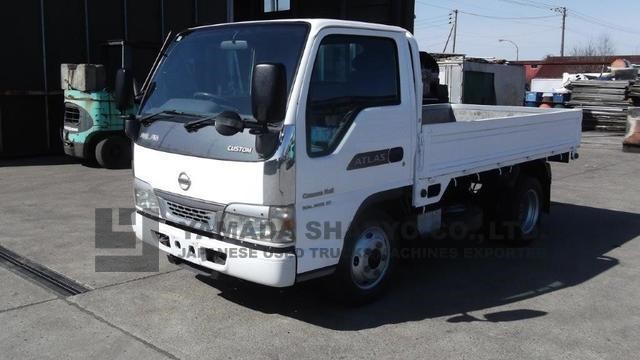 2 ton: ATLAS / NT450 ATLAS / KAZET / CONDOR → Cabstar (Europe, Singapore) / Cabstar NT400 (Europe, Australia, China) / Homer (Turkey) / 1200, 1300,1400 (North America)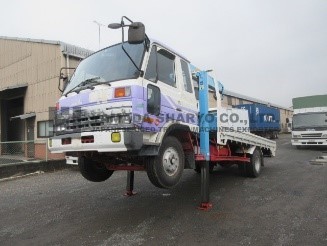 4 ton: CONDOR → Nissan Diesel CK87 (Indonesia)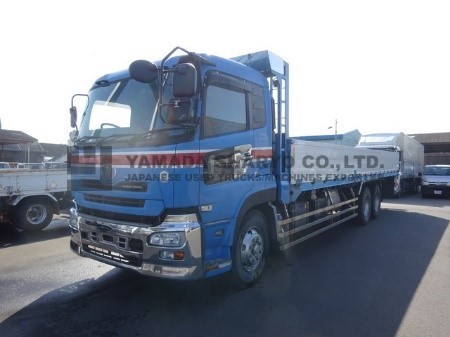 10 ton: QUON / BIG THUMB
【HINO】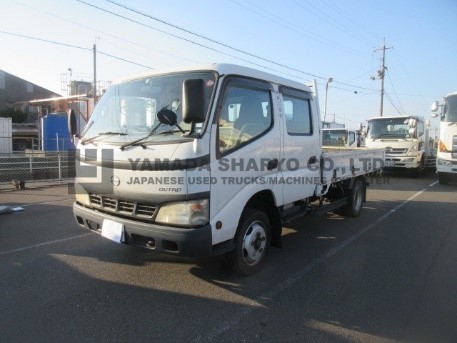 2 ton: DUTRO → 300 series / Ranger II / 155, 195 (North America) / M Series (North America)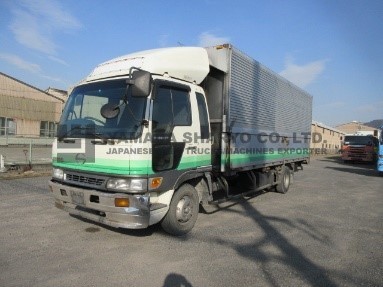 4 ton: RANGER → 500 Series / Validus (Malaysia)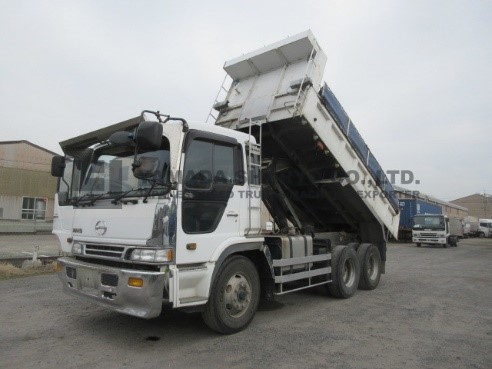 10 ton: PROFIA / SUPER DOLFIN → 700 / 700 SPLENDOR (Thailand)
There are the names we know some, so if you use other one, please let us know for studying!
HINO
MITSUBISHI FUSO
ISUZU
UD TRUCKS
LATEST ARTICLES
CATEGORY
ARCHIVES