BLOG
2020.01.10 update
Happy New Year
Here is to a prosperous 2020! We appreciate the time you have spent working with us and wish you the best in this year. We would like to express our sincere gratitude to everyone for their continued support.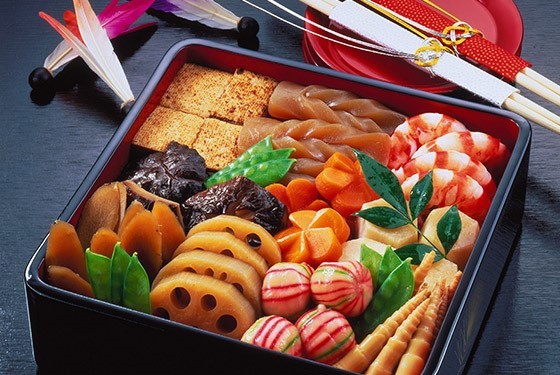 What do you do on New Year's Day in your country?
I spend New Years with my family and ate 'Osechi which are traditional foods eaten by a lot of Japanese people during the first three days of the New Year. It includes many kinds of Japanese traditional foods.
Today we would like to explain flatbody with crane.

The big makers of crane
FURUKAWA UNIC and TADANO are very famous and popular as a maker of cranes.
Do you know what is the difference?
Actually, it doesn't make any big difference between FURUKAWA UNIC crane and TADANO one.
UNIC has red crane and on the other hand TADANO's crane is blue. But in the used trucks market, you might be able to rarely see the other color crane such as yellow, black etc...
Type of flatbody with crane
There are three types of crane which is simple crane, flatbody with crane and high jack crane.



The crane is normally placed between cabin and body is called flatbody with crane. This is the very normal type of Crane truck. You do not really see truck with crane placed back of the body but that also be called flatbody with crane. We don't have stocks but there are also dump truck with crane.

The crane with 2 or 3 section boom on the body is called simple crane and often with 2-ton trucks. When you see this truck from front side, it looks just a flatbody like the picture above, but it has a small crane behind the cabin. Normally, the crane is placed between the cabin and the body but, for this kind of truck the crane is on the body.

LATEST ARTICLES
CATEGORY
ARCHIVES