BLOG
2019.12.27 update
The History of HINO
Have you heard of that Hino Motors used to be a company produced gas appliances?
The foundation of Hino Motors is Tokyo Gas Industry Co., Ltd., established in 1910. Tokyo Gas Industry produced gas and electric appliances from the late Meiji period (1868-1912) to the Taisho period (1912-1926) when the appliances spread in a large scale.
During the WWⅠ, the company improved its business performance by receiving large orders for cartridges from overseas countries, and produced domestic aircraft engines such as Kamikaze. In 1917, a new factory was built in Omori, Tokyo and an automobile manufacturing department was established at the same time. The history of Hino Motors began at this time.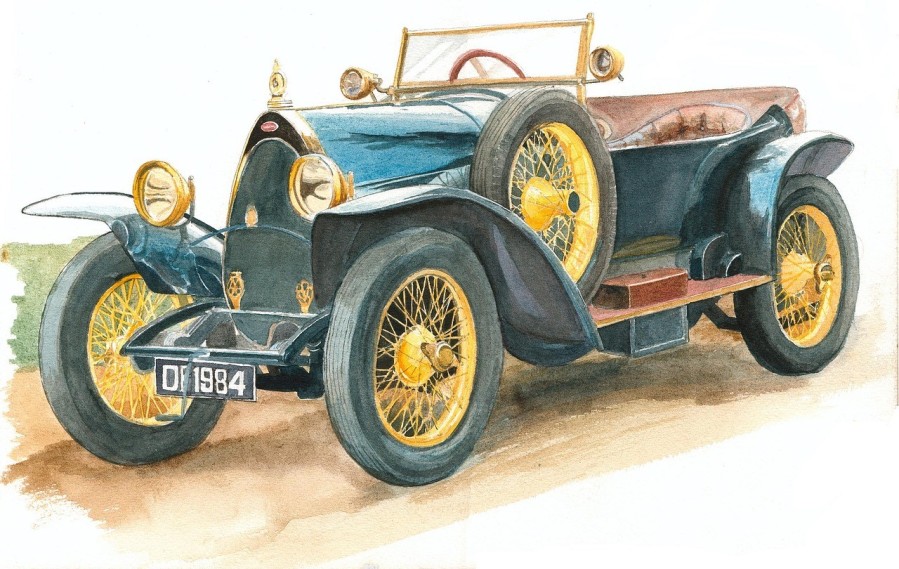 Car in the early 20th Century
In the 1930s, the automobile department of Tokyo Gas Electric Industry Co., Ltd. merged with Automobile Industry Co., Ltd. and Kyodo Kokusan Automobile Co., Ltd. to establish Diesel Automobile Industry (Currently known as Isuzu Motors, initially Tokyo Motor Industry Co., Ltd.) under a national policy to strengthen large vehicle production.
Later, due to the national policy under the wartime system, Hino Factory under Special Vehicle Manufacturing Department is separated from the Diesel Automobile Industry which is a general vehicle manufacturer. This is when Hino Heavy Industries, the origin of Hino Motors, was established. The company manufactured munitions vehicles such as the 97th Medium Tank.
In 1946 after the WWⅡ, the company developed super-large trailer trucks and buses using diesel engine technology which was not common at that time. After 1950, they started the production of normal large diesel trucks and buses, becoming one of the leading manufacturers in the heavy vehicle industry.
In 1953, under technology grant of Renault, France, the company began to produce small passenger car, Renault 4CV by knock-down kit, and later became fully domestic production. After that, the company developed and produced advanced automobiles, such like the rear engine (RR drive) small passenger car "Contessa", the pickup truck "Briska", and the van " Commerce " with front-wheel drive four-wheel independent, etc. After the alliance with Toyota Motor in 1966, the company has again specialized in the development and production of trucks and buses.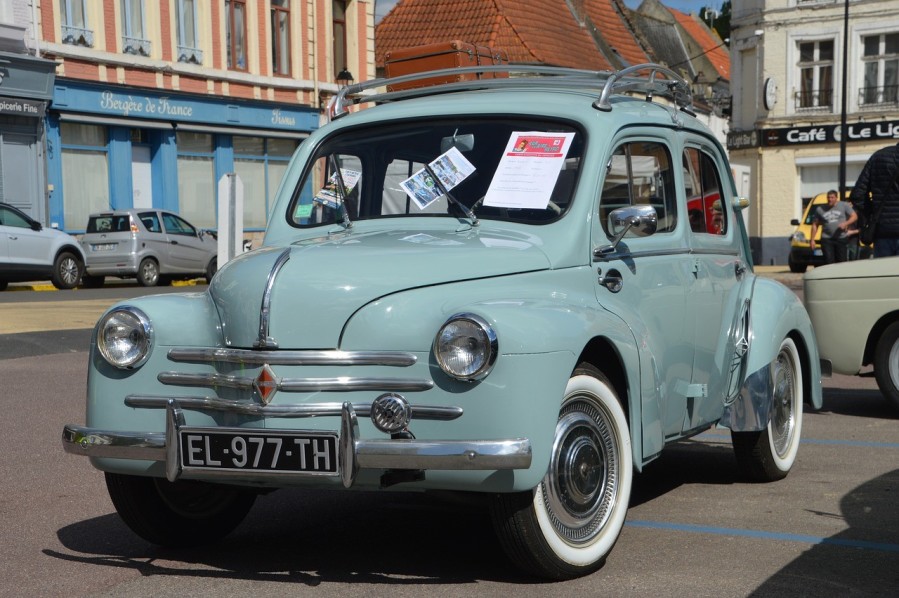 Currently, Hino Motors, Ltd. is a subsidiary of Toyota Motor Corporation and undertakes production for the truck and bus department of the Toyota Group under the "HINO" brand. From production to sales, Hino Motors is strengthening Toyota-style management, maintaining high brand power and leading to global sales.
In 2019, Hino Motors Ltd. and Honda Motor Co., Ltd. entered into a business alliance agreement to MONET Technologies, a joint venture of SoftBank and Toyota Motor Corporation, with the aim of improving the value of the MaaS business and providing services to mobility service users.
In June 2019, Hino Motors Ltd. launched the heavy truck Profia Hybrid, equipped with the world's first hybrid system utilizing AI. This is a new start for Hino Motors Ltd., also a new start for the whole truck industry.

Check our new stock of Hino truck here!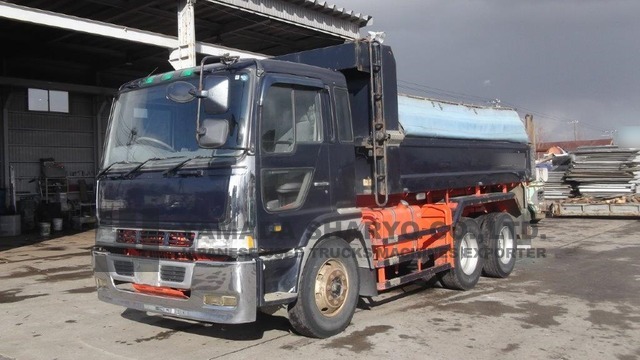 LATEST ARTICLES
CATEGORY
ARCHIVES