BLOG
2019.02.15 update
OSAKA AUTO MESSE 2019 –JAPAN MOTOR SHOW-
In Japan, there are three big automotive motor shows; Tokyo Motor Show, Tokyo Auto Salon, and Osaka Auto Messe. Each exhibition has different themes. Tokyo Motor Show is the exhibition to show off new model cars or new technology of the vehicle. While, Tokyo Auto Salon and Osaka Auto Messe are the ones which are focused more on exhibiting cars and trucks customized by various people from manufacturing company to personal driver.
Last weekend (Feb 9 to 11, 2019), Osaka Auto Messe was held, and I went there for the first time. I love sports car, so it was such an exciting event for me, but it should be fun too if you don't love car that much.
What is Osaka Auto Messe?

"Osaka Auto Messe" is a motor show that has been held in Osaka once a year since 1997. It is diverse car entertainment centered on automobile and customization. It is one of the biggest shows in Japan, boasting over 200,000 visitors each year.
A car is made from about 20,000 to 30,000 parts. In addition, automobiles can be divided into three parts: exterior, interior, and institution.
It is "customization" to make a car to your preference by exchanging the parts of each part. There are "dress up" and "tuning" in words that are used as often as "customize". They call "dress up" to customize looks. Customizing engine power or running performance, etc. are called "tuning". Also, the customized parts used for customization are called customized parts (after parts).
This event is a motor show with the theme of customization. Many customized parts which make your everyday car ride more enjoyable will be gathered.

HINO BOOTH
Among truck makers, only Hino attended it, and exhibited RANGER and PROFIA.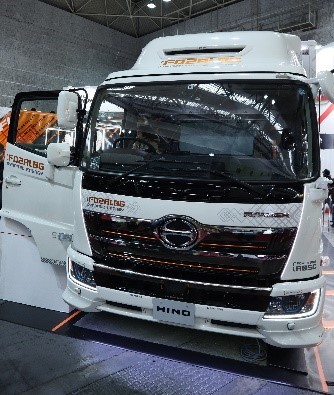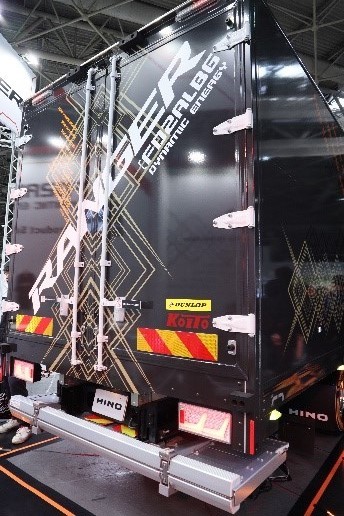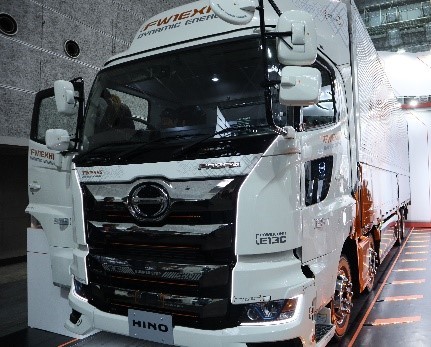 They customized small details like the wheel knot cap and side mirror etc. We can see those customized trucks only at this exhibition, so we will be looking forward to seeing how the truck is customized in every exhibition.
Hino Stocks: https://yamada-co.jp/en/stock/?search-maker=3

CUSTOMIZED VEHICLES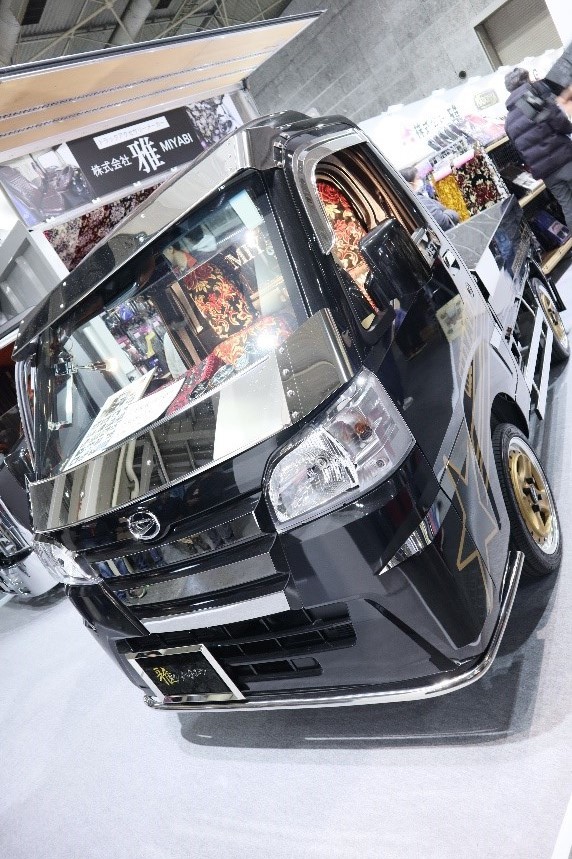 DAIHATSU HIJET
Decorated with black paint and metallic parts. Also, it is attached the sheet/steering wheel/shift lever cover with Japanese style pattern (like Kimono).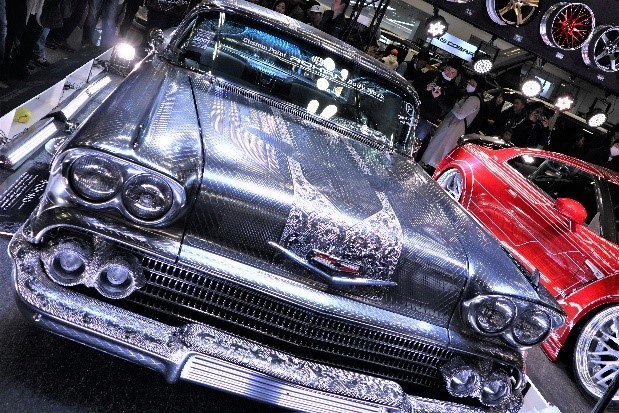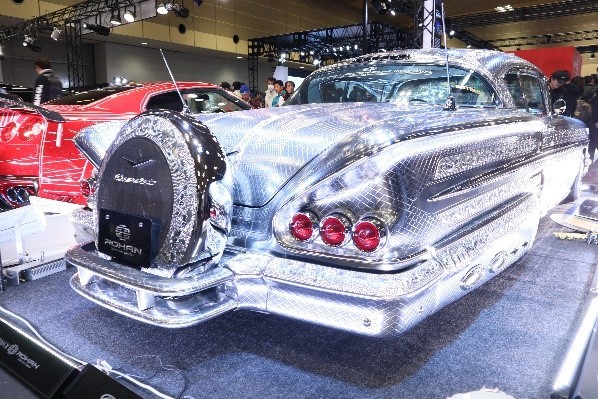 ART BODY WORKS
As you can see the pattern on the vehicles, the professional painter graves the car body manually and paints silver paint on it. It is very detailed, and people had their eyes glued to this artistic car.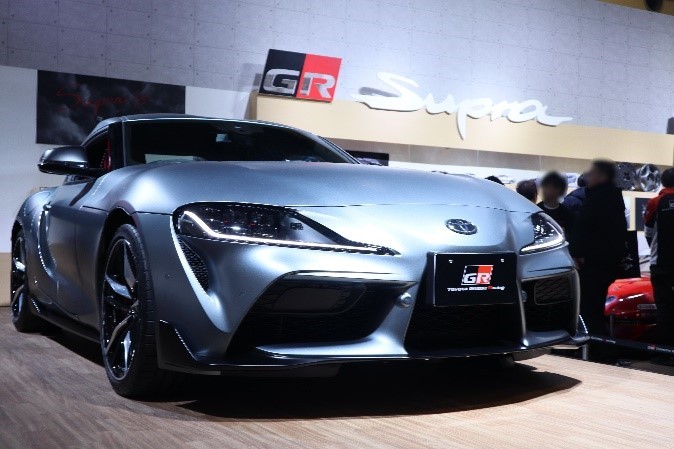 TOYOTA SUPRA
It can be said that this supra is the main exhibition on Osaka Auto Messe 2019. This is not customized car, but Supra had been stopped the production at 2002, and it has been 17 years till the new model is released, so people have been looking forward to seeing this model directly in Japan for long time. Toyota's production team had stuck to design of fender and driving performance.
I cannot wait to see this model in the road and try to do test drive at a dealer shop.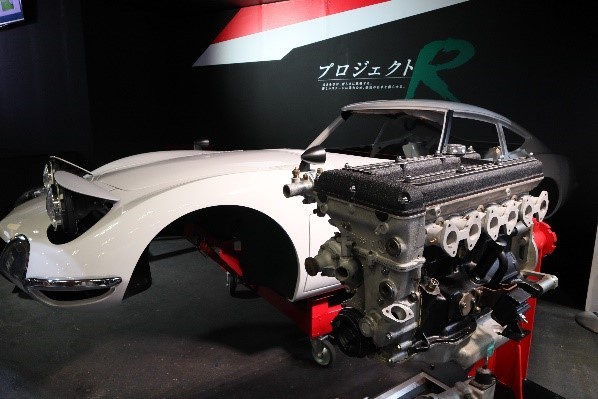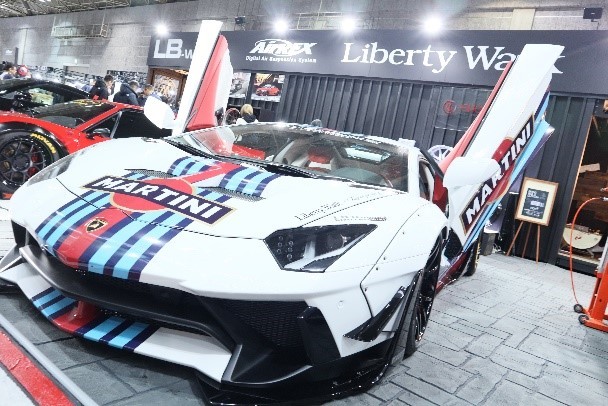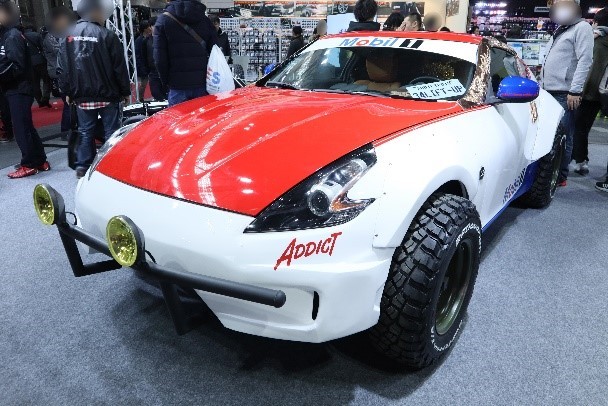 LATEST ARTICLES
CATEGORY
ARCHIVES