BLOG
2021.10.29 update
What is a semiconductor shortage?
Since the beginning of 2020, we hear in the news that there is a global shortage of semiconductors. It seems that this shortage of semiconductors has a great impact on automobile production. Why does the shortage of semiconductors affect automobile production? So this time, I would like to talk about the impact of the semiconductor shortage on the automobile industry.
What is the semiconductor?
A semiconductor is a substance or material made of silicon that has properties intermediate between a "conductor" such as metal that conducts electricity and an "insulator" such as rubber that conducts almost no electricity. It is installed in home appliances of personal computers and smartphones, and is indispensable in the digital society.
In recent years, more semiconductors have been required due to the serves used to store the big data and the IoT (Internet of Things), and semiconductors will be installed in the thing that does not require semiconductors until now. It came to be.
Automotive is one of them, but now semiconductors are indispensable for Automotive. For example, semiconductors are mounted in many parts such as safety equipment, navigation system, and engines. In particular, automotive is equipped with more semiconductors as they are equipped with more safety equipment.
Why there was a shortage of semiconductors?
Why did we run out of semiconductors in so many components? There are two causes of this.
1. Semiconductor demands due to COVID 19 epidemic
To prevent the spread of the COVID 19, the government's recommendation for teleworking and the request to refrain from going out. Above all, the shift to remote work and the remote lesson has accelerated the use of electrical appliances such as home appliances, personal computers, and tablet terminals.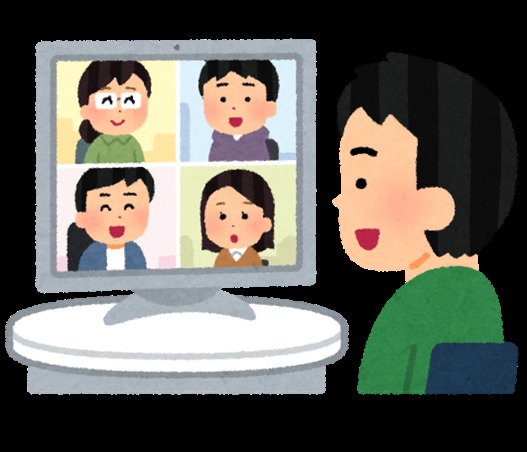 2. Large-scale fire in a semiconductor factory
In Japan, there were two major semiconductor factory fires in October 2020 and March 2021 which reduced the semiconductor supply capacity. In addition, semiconductor factories other Japan were also forced to reduce production due to the effects of droughts and large cold waves.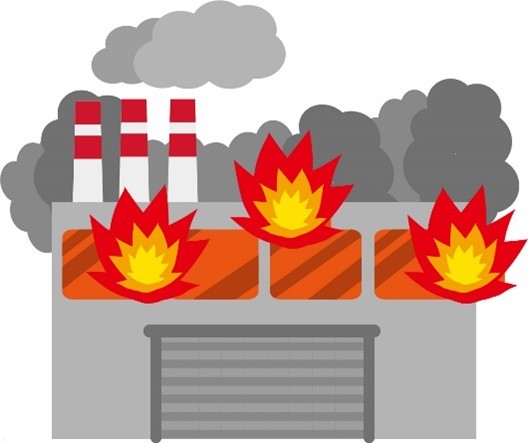 Impact on the automobile manufacturing industry
In addition to the increasing use of semiconductors in automobiles, delay delivery has become a problem in the automobile industry due to the shortage of semiconductors occurring worldwide. Around April 2020, when the epidemic of COVID 19 began to spread around the world, TOYOTA MOTOR's total group sales decreased by more than 30% compared to the previous year. However sales in China and the United States increased significantly, and sales since September exceed the previous year, recovering at a much faster pace than expected. However, from around November, semiconductors could not keep up, and supply and demand become tight.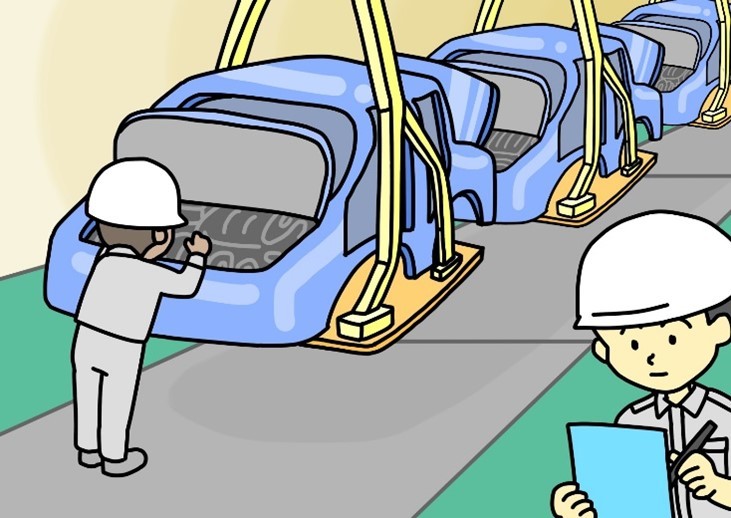 It is expected that the semiconductor shortage will continue for some time. So, if you are thinking of buying a truck in a hurry, who not consider buying a used truck as well?
We have a variety of used trucks in good condition, so if you are interested, please check our website too.
WEBSITE: https://yamada-co.jp/en/
LATEST ARTICLES
CATEGORY
ARCHIVES