BLOG
2020.06.25 update
【YouTube】Vol.2 How Can You Sell Your Truck with Higher Price?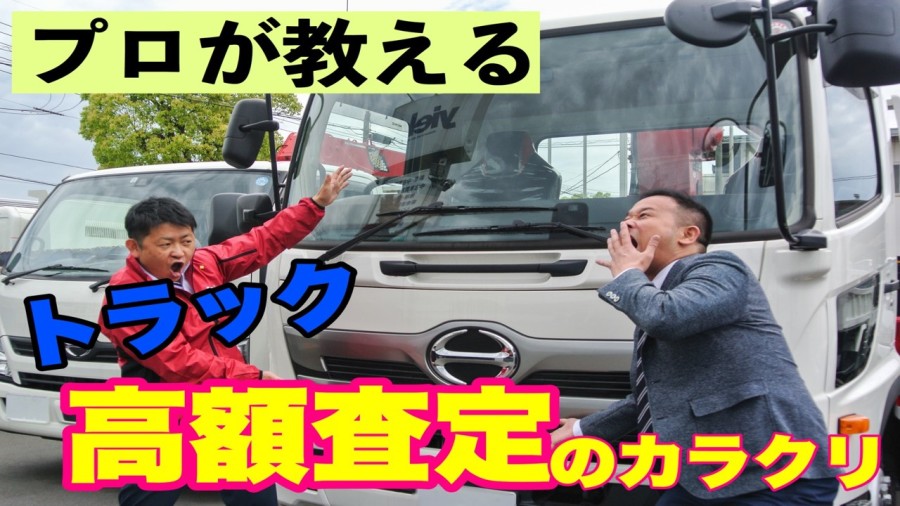 Video Here: https://youtu.be/UV4m8NEFJIE
In this video, we are talking about how the users can sell their trucks with higher price to the buying dealers.
We describe the points where we check for assessment and the tips you can do before assessment to get higher price.
Hope you enjoy our video.
Don't forget to click "LIKE" button and subscribe our channel!!

LATEST ARTICLES
CATEGORY
ARCHIVES