BLOG
2020.06.17 update
OUR FIRST YAMADA TENDER AUCTION!!

WE ARE HOSTING
THE FIRST YAMADA TENDER AUCTION!!
⏰START: 6/19~⏰
Dear all customer
Thank you for using our service. We are honored to have you as our valued customer.
We are pleased to inform you that our first tender auction is coming up this Friday, June 19, 2020.
Stocks of 29 units of quality industrial trucks from Japanese Top Brands that you can utilize for your business, including: Tractor Heads, Self-loader, Tanker, Dump Trucks, Alum. Wing Trucks and more!
Before starting our auction, please download and read the Yamada Tender Auction Terms & Conditions below.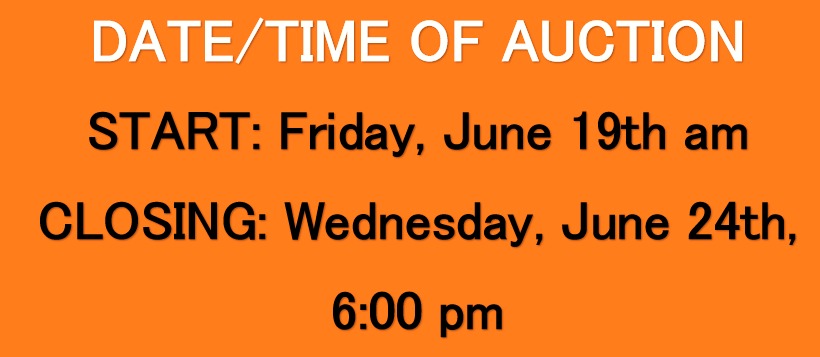 We are looking forward to many of people taking this opportunity to attend!
In case of any questions or concerns, please feel free to share it with us.
LATEST ARTICLES
CATEGORY
ARCHIVES