BLOG
2020.06.08 update
【YouTube】How COVID-19 Has Been Effected Used Vehicle's Market?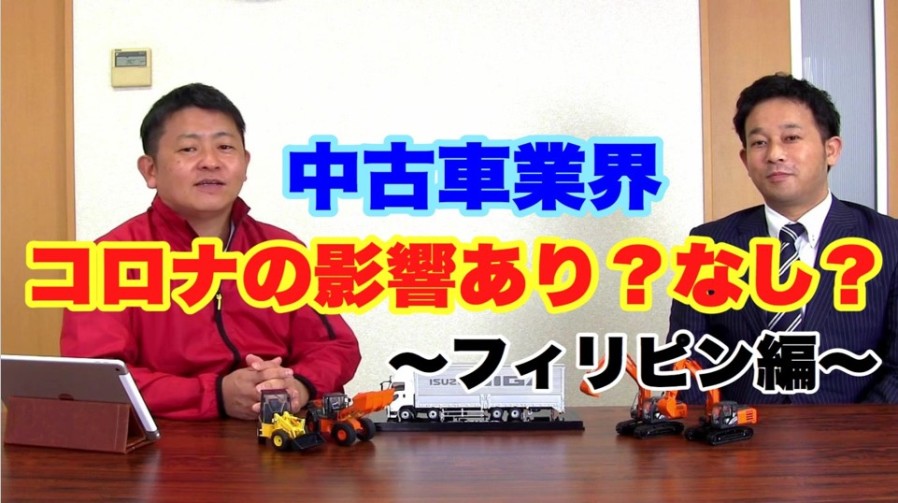 YouTube: https://youtu.be/d0SJYmxtDqo
For the very first shooting,
we are talking about the market situation of used vehicles in Philippines and also in Japan effected by COVID-19.
Are you interested in the market price and stocks in your country?
Watching this video, you will know the industry structure of used vehicles, and what happens in Japan market, which effects your market.
Hope you enjoy our video.
Don't forget to click "LIKE" button and subscribe our channel!

LATEST ARTICLES
CATEGORY
ARCHIVES