BLOG
2019.01.11 update
HAPPY NEW YEAR!
Happy New Year everyone! 2019 has come! Did you have nice holidays? In this blog, I would like to introduce you how Japanese people mostly spend their new year holidays. Hope you enjoy and feel our culture.
Year end events
Soon after Christmas, Japanese people start preparing for the year-end and New Year's events. Compared to Christmas, many of these events are based on Japanese tradition and are related to religion. However, for most Japanese people, it seems to be regarded as a every year thing rather than a religious act
In December, end-of-year parties are organized in most workplaces. The end-of-year party is called "Bonenkai" in Japanese. "Bonen" means to forget (the worries of) the past year. We usually organize a party at a restaurant, or it was at a hotel this year. Business partners who have supported us throughout a year are also invited to this party. we just drink, eat and have nice conversations with our colleagues and business partners. After this party, many of the Japanese companies start their end-of-year holidays from around the 28th of December. The end-of-year holidays in Japan are usually about a week or less, but last year to this year, we had 10 days holidays! Yay!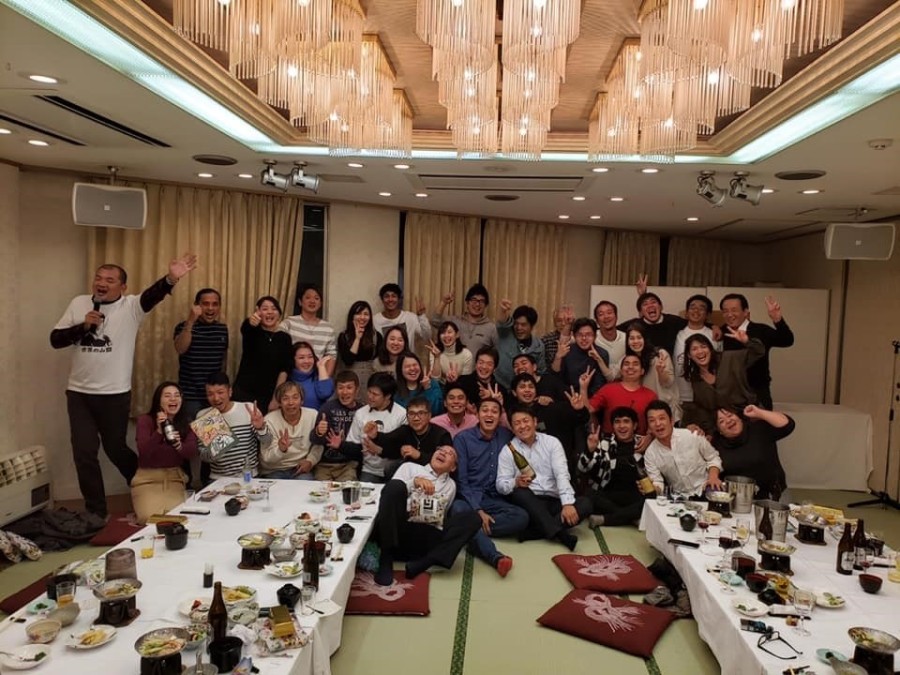 New Year's Eve is called "Oomisoka" in Japanese. People are busy with events on New Year's Eve. For example, we eat soba noodles called "Toshikoshi soba" (year-crossing soba) to wish for a long-lasting life. On New Year's Eve, soba noodle shops are crowded with many people from morning till night. Also, a major house cleaning is done by the whole family around this time of the year. This house cleaning is thought as a ritual to give a pleasant welcome to God on New Year's Day. We do for our company as well.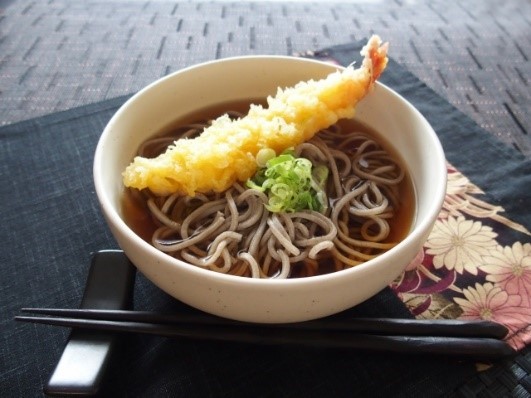 What we do on 1st of January
There are many events and customs to celebrate New Year's Day. People decorate their houses with special decorations. "Kadomatsu", two groups of bamboo to place in front of the house/company entrance. "Shimenawa", a sacred straw rope to protect the door. And "Kagamimochi, round, piled up rice cakes to appreciate and eat as a token of wellbeing.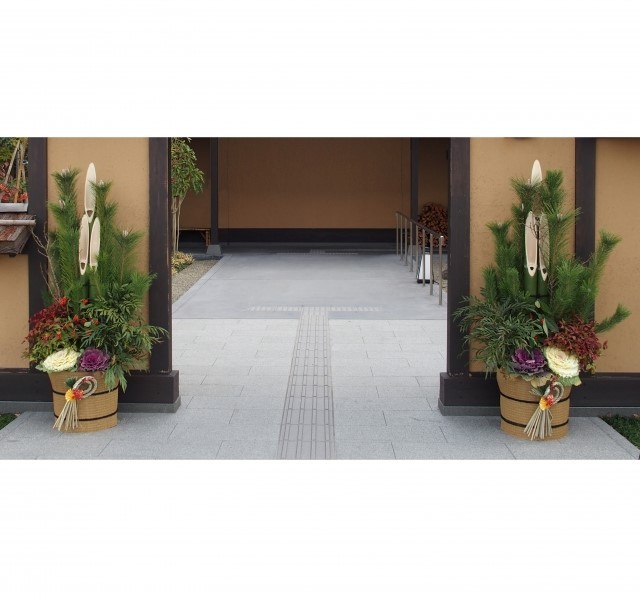 People send each other New Year's cards called "Nengajyo". This is usually designed with symbols of good luck or the animal of the year out of the 12 animals in the Chinese astrological calendar. Families with young children often send New Year's Cards with a family photo or a picture of their children. These days, the young generation prefer to send their New Year's greetings on SNS. Because of this, servers often get overloaded for a while on New Year's Day. I personally don't write New Year's card, but when I receive from my friends, it's always nice. I will try to send the card next year!
Many people go to shrines to make wishes for the coming year. This event is called "Hatsumoude". Every year, I go to this shrine called "Konpira-Gu Shrine" in Kagawa Prefecture. To go to the shrine main building, you need to climb about 750 steps, and if you want to go innermost part of the shrine, another 550 steps you need to go up. Japanese people like to buy "Omikuji" at shrines as well, which is a lottery that tells you your fortune for the year. Also there are so many food stands on new year's holidays around Shrines!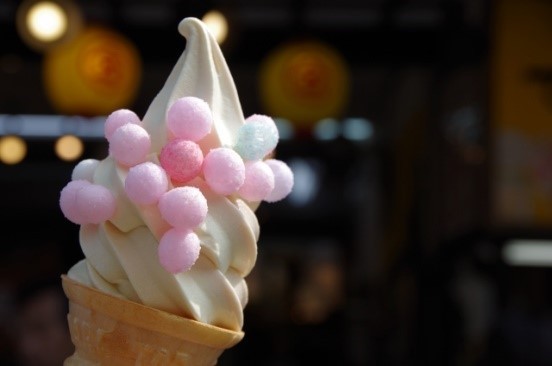 Well, this is just the brief introduction of Japanese New Year Holidays. If you want to know more about Japanese culture, please let us know! There are more unique traditions which are different from all over the world.
We wish you all a successful year, and hope we can do as much business as possible together!
Our Stocks: https://yamada-co.jp/en/stock/
Yamada Sharyo Co., Ltd.
Trucks & Machinery Exporter
About Us: https://yamada-co.jp/en/aboutus/
LATEST ARTICLES
CATEGORY
ARCHIVES