BLOG
2020.09.04 update
What is Self-loader?
Self-loader is a vehicle carrier equipped with a mechanism called Jack at the rear of the driver's seat that tilts the vehicle body so that vehicles and heavy construction equipment can be loaded on the body and transported.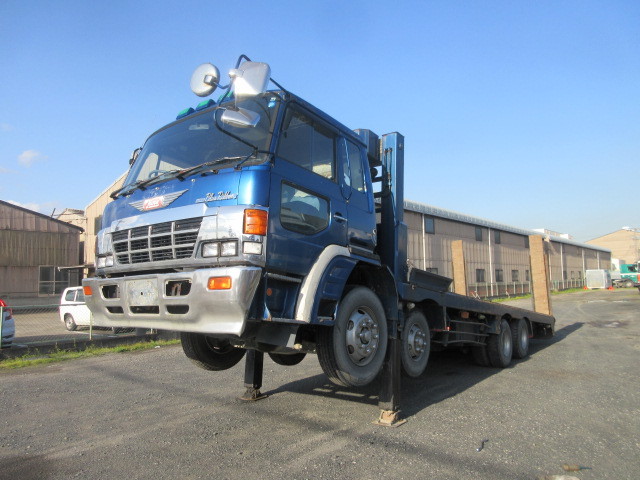 What kind of vehicles are transported by Self-loaders? Vehicles that are generally carried by self-loaders can be roughly classified into four types.
① Vehicles that cannot run on public roads (forklifts, wheel loaders, bulldozers, etc.)
② New car
③ Vehicle out of an inspection
④ Accident car
In addition, the Self-loader is used for various movements related to the vehicle, such as moving a car used in motorsports to a racing track. In order to support such a wide variety of vehicle transportation, there are three types of Self-loaders: small size (2t), medium size (4t), large size (10t), and maximum load capacity.
The most common type is a High-jack Self-loader that uses a high jack between the back of the cabin and the loading platform to raise the front of the truck to bring the rear of the truck closer to the ground and load vehicles and heavy equipment from behind.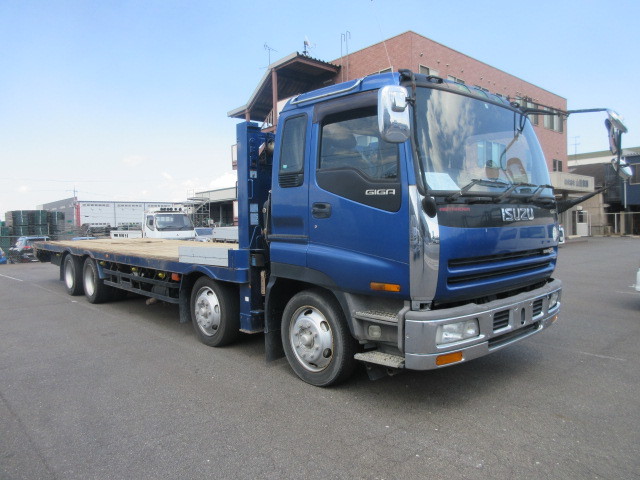 Another type is called Safety loader that can load vehicles and heavy equipment from the rear of the loading platform by sliding the loading platform rearward and bringing the rear of the loading platform closer to the ground.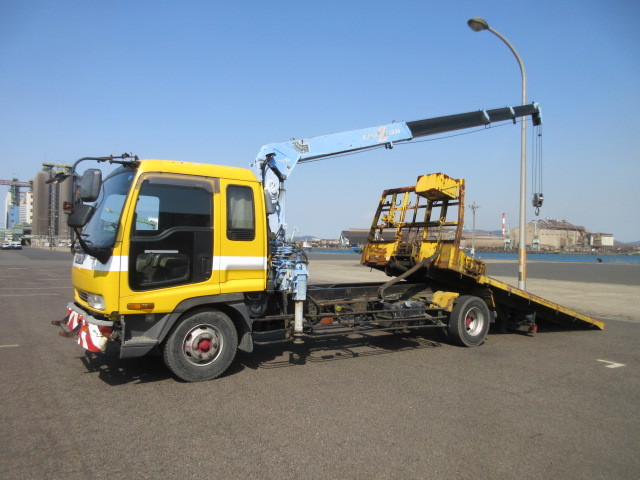 There is also a type called a Transporter as a special loading truck. In Japan, this kind of truck refers to a loading truck that carries vehicles that cannot run on a public road, especially for competition and racing. There are also other types that can load two to five vehicles, or eight vehicles in the carrier semi-trailer.
Currently, the main body makers for Self-loaders are Furukawa Unic, Tadano, Kyokuto Kaihatu Kogyo, ShinMaywa Industries, etc.
Check our website to find your own Self-loader!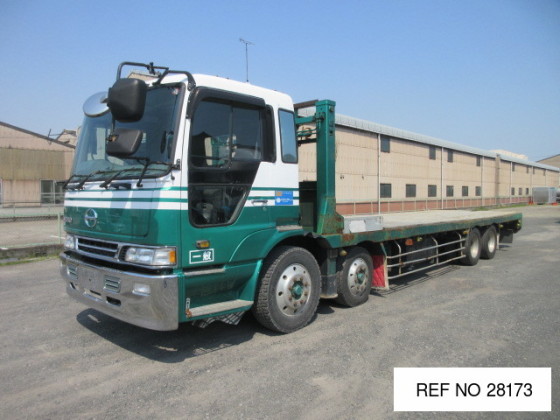 REF NO. 28173
MODEL: KC-FW3FWDA
FOB: USD $22,330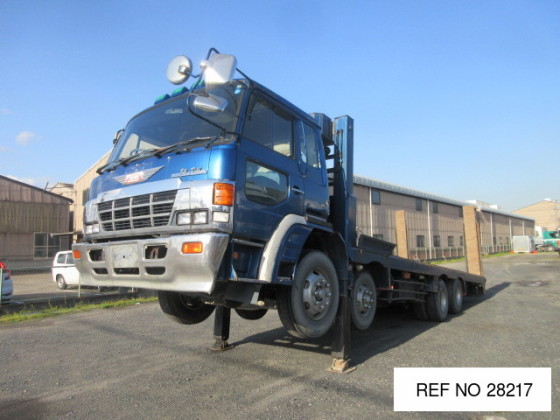 REF NO. 28127
MODEL: U-FW2FRAA
FOB: USD $19,417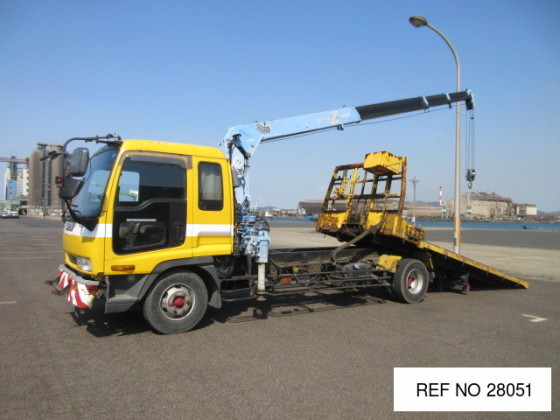 REF NO. 28051
MODEL: U-FSR32K1
FOB: USD $21,359
LATEST ARTICLES
CATEGORY
ARCHIVES