BLOG
2020.08.20 update
【YouTube Vol.3】DUMP or TANK? UD TRUCKS 2way Tractor Head
In this video, we are introducing 2way tractor head.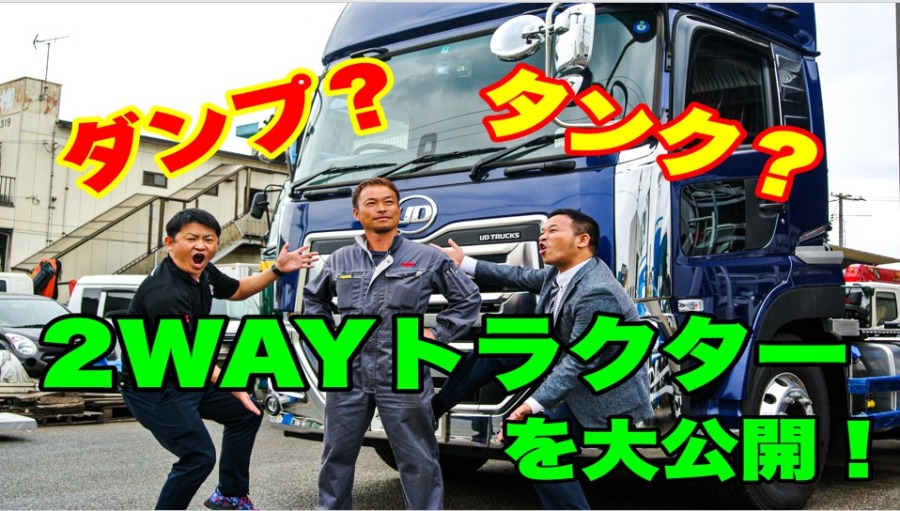 Have you ever seen the tractor head that can attach both Dump trailer and Tank trailer?
Usually it needs the hydraulic pump systems for each type, but this tractor head has the both.
Please check our video if you are interested in!
YouTube Here: https://youtu.be/I1Cq4roYCu8
Hope you enjoy our video.
Don't forget to click "LIKE" button and subscribe our channel!!

LATEST ARTICLES
CATEGORY
ARCHIVES